Small World Christian Preschool
This church-sponsored preschool offers a Christ-centered, developmental preschool experience. It is our goal to provide a loving and encouraging environment in which each child can discover and develop his/her own uniqueness, abilities, and develop a strong sense of self-worth.
Who We Are
Small World Christian Preschool is a non-profit preschool established as a ministry for the community by Third Christian Reformed Church.  A preschool board, appointed by and accountable to the governing board of Third Christian Reformed Church, governs the preschool.
You may contact our Preschool Director, Pam Pula, at smallworld@3rdcrc.org or by calling (269) 344-4920.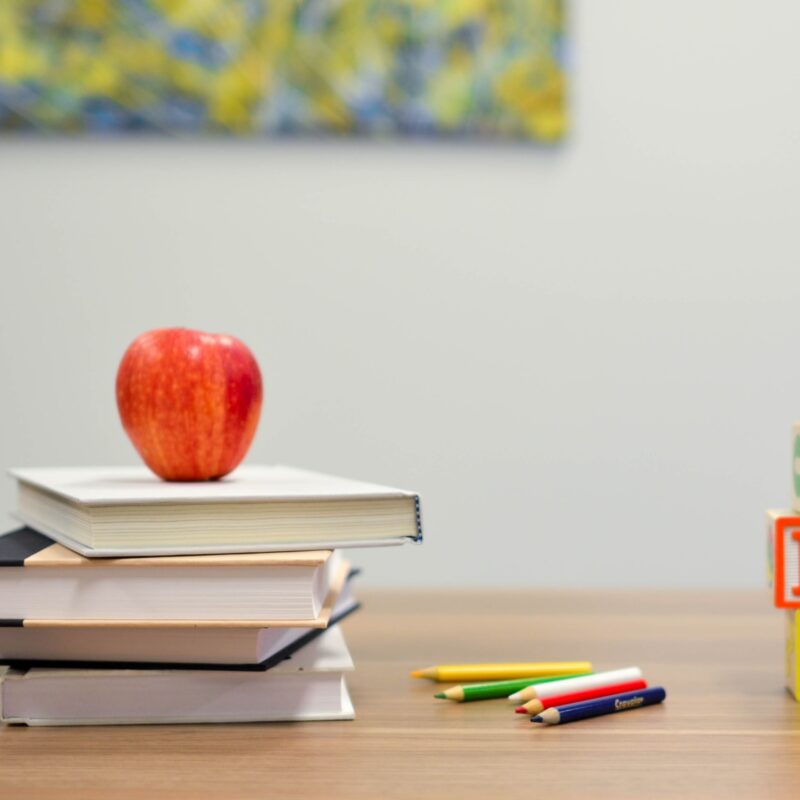 Our purpose at Small World Christian Preschool is to establish a partnership with parents that will:
•Help each child realize he/she is a special and unique child of God.
•Promote social, emotional, physical, intellectual, and spiritual development of the child in an atmosphere of Christian values through individual and group activities.
•Nurture and develop self-esteem and loving concern for others in a Christian environment.